FOR A CUSTOMIZED REBAR CAGE, GET IN TOUCH NOW
At Armor Rebar Inc. we realize that providing excellent customer service is the key to satisfied customers. From sales, estimating, fabricating, to delivery, everyone at Armor Rebar Inc. is dedicated to ensuring your rebar needs are met efficiently and with the highest level of customer service.
Bulk Rebar
Welded Wire Mesh
Cage Fabrications
Sonotube
Bollard Pipe
PVC Bollard Covers
Services Offered &

Materials Supplied

We are a leading rebar fabricator & supplier in the construction industry, committed to customer satisfaction. Our mission is to continuously improve in services, support, and value that will result in promoting growth and prosperity for our customers, our employees, and Armor Rebar!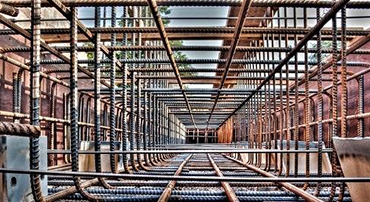 COMMERCIAL
Warehouse / Distribution Centers - Retail Shopping Centers - Hospitals - Parking Garages - Office Buildings - Primary & Secondary Schools - Gas Stations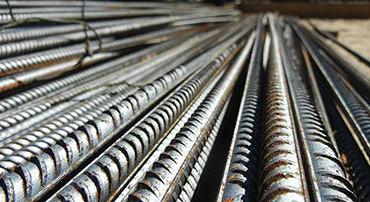 INDUSTRIAL
Electrical T-Line Foundations - Power Sub-Stations - Coal Plant Retrofits - Industrial Gas Plants - Wind Farms - Bridges - Box Culverts - Wing Walls.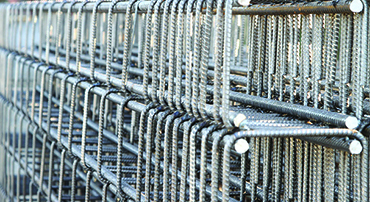 CUSTOM CAGES
Armor Rebar Inc. produces and stocks engineer approved custom Welded Cages for all types of construction (residential, commercial, industrial etc).